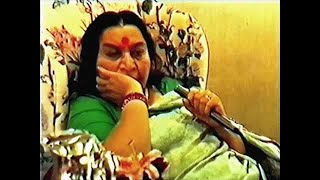 Talk to yogis. Peninsular Hotel in Hong Kong (China), 24 April 1994.
All right. Put your hands towards Me.
First of all, I must say I am very happy to see so many Sahaja Yogis in Hong Kong.
Hong Kong is a very materialistic place, as you know, and people are too busy, but the problems come out of that busyness. All this busy life creates lots of problems.
So I am sure there will be more coming from the last program, […]