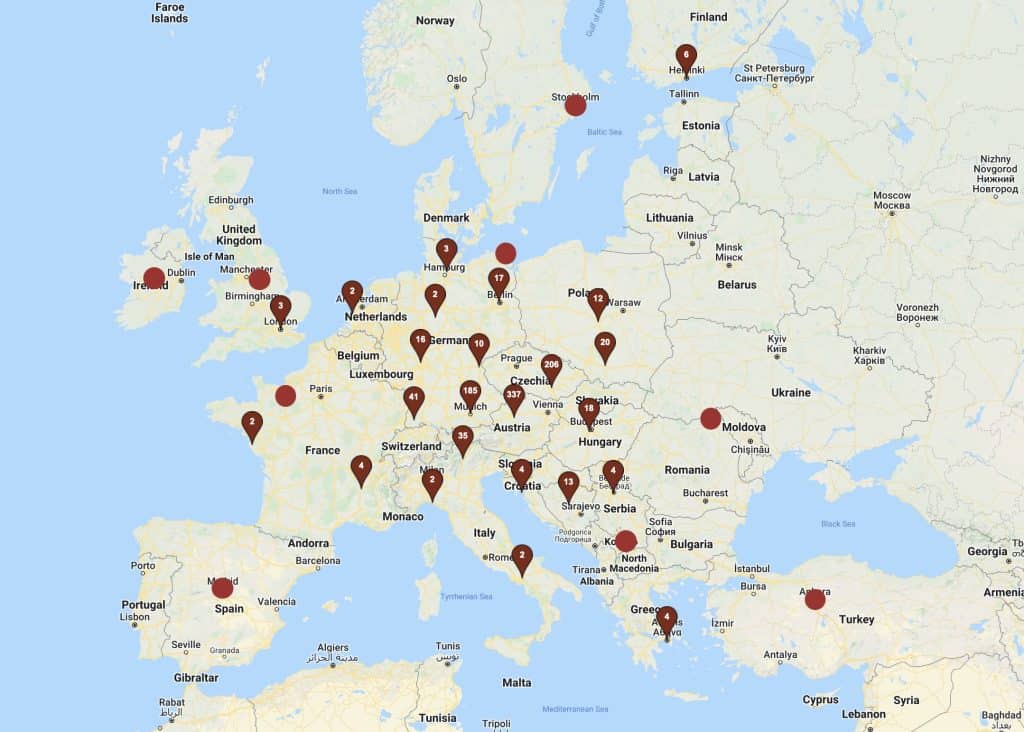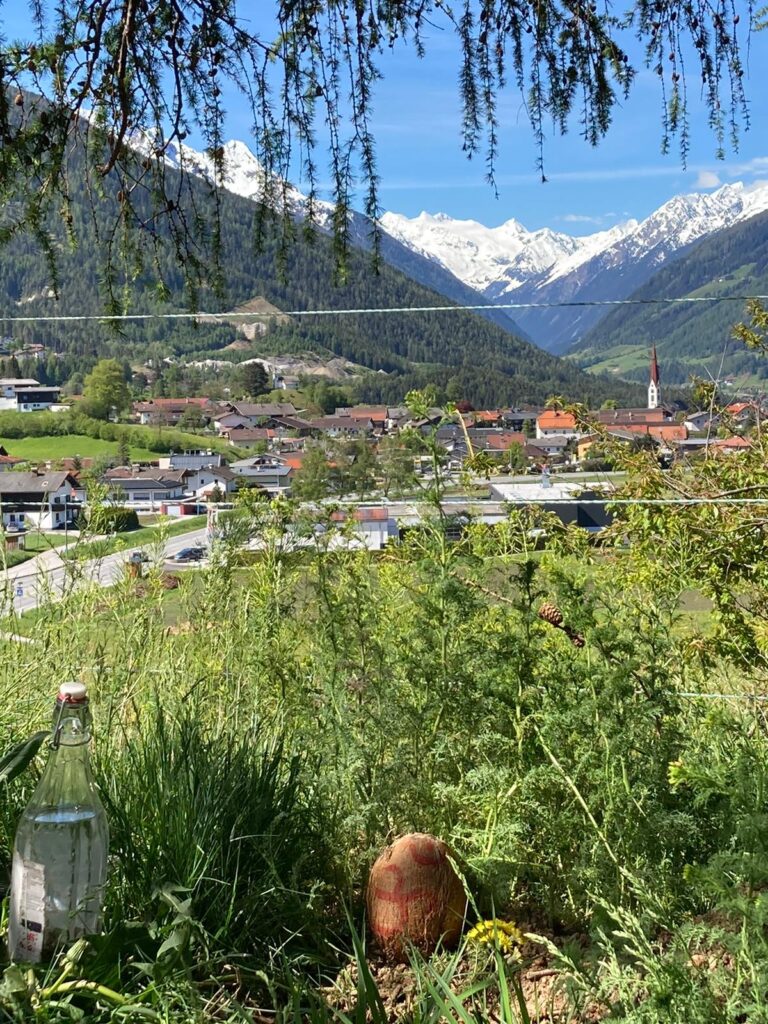 Jay Shri Mataji!
At the beginning of 2020 we started our project in Austria offering vibrated coconuts to Mother Earth.
In 2021 the project got international and now we are Yogis joining from whole Europe and further especially from Germany, Switzerland, Italy, Bosnia, Teneriffe and even Melbourne. We hope we are getting more and more.
While doing this great work we can see and feel the tremendous changes. We become aware of the power to of that tool given to us to dissolve karma of very difficult places.The negativity is absorbed by the coconuts, bhoots are released and the coconuts emit love and joy and change the whole atmosphere.
We could also feel the great benefit for ourselves personally. Bury coconuts helps growing deep roots. At the same time we witness the collective power of the coconuts that are connected to each other as well as we have grown in our collectivity in a very joyful way.
In the last 2 years more than 2600 coconuts were offered Mother Earth.
If you want to know more and want to join us, or are doing the same just contact us.
Whatsapp Group: https://chat.whatsapp.com/JeOmQy3DFZh5RjXWNeBsWa
International Coconut Group: https://forum.sahaja.yoga/t/coconut-project-vibrating-the-whole-world/782/10