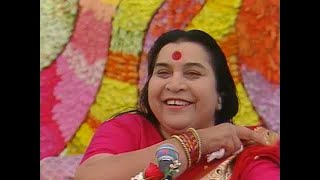 Easter Puja. Shudy Camps (England), April 3 1988.
I'm sorry for being late but I have been working, I tell you, since morning.
Now, today we are here to celebrate the resurrection of Christ. Resurrection of Christ has the greatest significance for all the Sahaj Yogis. And we have to understand that He resurrected Himself so that we could resurrect ourselves.
The message of His life is His resurrection and not His cross. He bore the cross for us and we don't have to bear anymore. […]