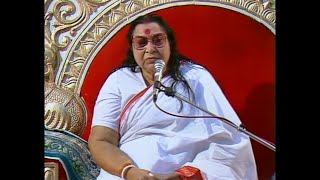 Public Program Day 2. Madras (India), 7 December 1991.
I bow to all the seekers of truth.
Yesterday at the very outset, I told you that truth is what it is. If we have not found the truth we should be humble and honest about it, because truth is for our benevolence, for the benevolence of our city, of our society, of our country and of the whole universe.
This is a very special time you are all born, […]