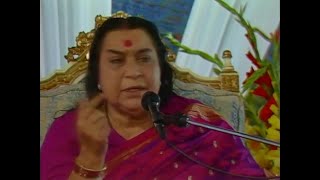 Guru Puja, Cabella Ligure (Italy), 04 July 1993.
Today we are going to have Guru Puja.
I am supposed to be your guru but I feel sometimes that the idea of a guru is very different from mine. Normally, a guru is a very, very strict person and has no patience of any kind.
Even, say [in] music: there are gurus who teach music in India; so all the disciplines have to be absolutely followed. I know about this great musician, […]