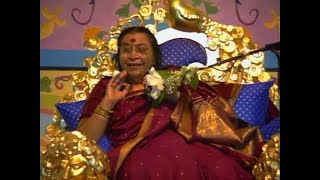 Sahasrara puja, "You must feel responsible but be humble," Cabella Ligure (Italy), 5th May, 1996
Today we are celebrating the opening of the Sahasrara on this day.
I must say it was a great happening that took place for all the humanity. It was such an achievement which I never realised before. Now I can see that, without Self-realisation, it would have been impossible to talk to people.
When this happened I thought that, how will I talk to people about it, […]