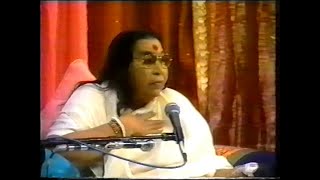 Public Program, Melbourne (Australia). 30 March 1994.
I bow to all the seekers of truth.
At the very outset, I have to tell you that truth is what it is. You cannot change it; you cannot transform it; you cannot conceptualize it. It is what it is; it was what it was and it will be what it will be.
Whatever, I want to tell you today, I have to request you, to keep your mind open, […]