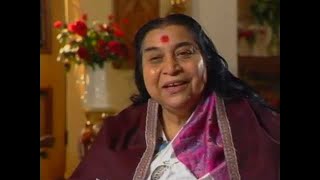 The Power of kundalini (Interview) Shri Mataji with Stephen Taylor, Friday, March 16, 1990
Stephen Taylor: Shri Mataji, what is Sahaja Yoga?
Shri Mataji: Sahaja. Saha means 'with'.Ja means 'born'. So it is born with you.' The right' to become 'united,' which is the yoga with the Divine.
Stephen Taylor: And this Sahaja yoga is something that everybody can have, is it? Is it something, everybody can practice?
Shri Mataji: Of course.
Stephen Taylor: And how does this connect with the divine take place? […]