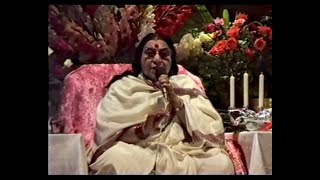 Public Program, Leningrad Russia, 1991-08-23
I bow to all the seekers of truth.
Truth is love and love is truth. If you love someone then you know all about that person. But when it is divine love then you know the essence of every person. There is within us, as you know, there is a power which is called as a kundalini which can connect you to this all-pervading power of God's love.
We see these beautiful flowers here and they have come out of one single seed but we take them for granted. […]