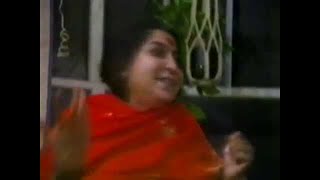 Public Program Day 6, during America Tour, "East West Center, 141, 5th avenue", New York (USA), 29 September 1981.
[First Warren introduced Sahaja Yoga]
Doctor Warren has clearly told you about these subtle bodies within us. And we should think why this subtle body was created? What was the need to create this body within us and how it was created?
These, all these centers, are the milestones of our evolution. And as we started growing, […]