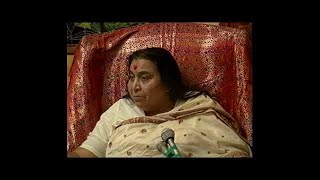 Eve of Birthday Puja. Sydney (Australia), 20 March 1990.
So my tour of Australia has come to an end.
Today is a day I can say it's all very well done. We have had a very good response. I didn't expect that much everywhere. It was tremendous. And very great things have happened, some miracles also, during this visit.
And one has to know that Sahaja Yogis have to be with great potential manifesting. If they are then it triggers very well, […]