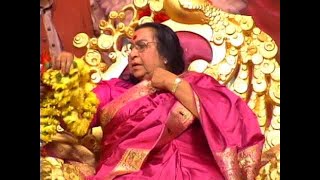 Shri Ganesha Puja, Cabella Ligure (Italy), 16th September 2000
Today, we have gathered here to do Ganesha Puja.
I know very well that Ganesha is the symbol of purity, of sanctity, and worshipping the innocence. When you are worshipping Shri Ganesh, you have to know that He is the embodiment of innocence.
I wonder if we understand the meaning of 'innocence' or not. Innocence is a quality, which is innate, which cannot be forced, which cannot be trained into. […]